Latest News...
Call: 07551 909509
Online Mediation works better than you might think.

In these days of Covid we are all becoming experts in talking to each other online. Mediation is no exception and we and our clients have seen that mediation can continue effectively online.

We thought we would compile a list of pros and cons as well as some tips for online family mediation.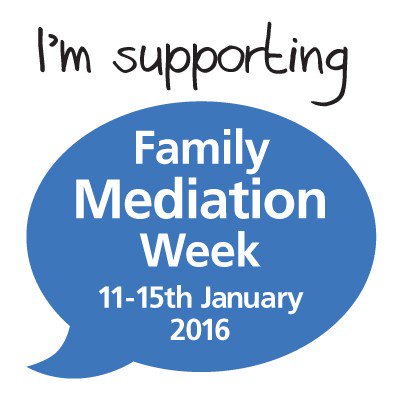 There is a better way
Every year, thousands of families are torn apart by bitter court battles. Relationships between separating parents are irretrievably broken, and all too often their children are caught up in the middle. 
But it doesn't have to be that way.
This year Nicolette Zarka successfully completed the Civil and Commercial Mediator training programme with ADR Group and holds the title Civil and Commercial Mediator.  Civil and commercial mediators often work with solicitors and their clients in mediation.  Some clients and their solicitors enquire from time to time as to whether Aurora family mediation can offer appointments with solicitors present.  This is not a service we offer routinely as we believe that couples often prefer to work out arrangements directly in the mediation session and have the opportunity to speak to their solicitors in between meetings if needed.  Sometimes solicitors come to a second or third mediation appointment with clients and this is a service we can offer.  Please speak to us about this model of mediation by calling us on 07551 909509 /01462 429735 or email info@aurorafamilymediation.com if you would like to hear more about this way of resolving your arrangements on separation in family mediation